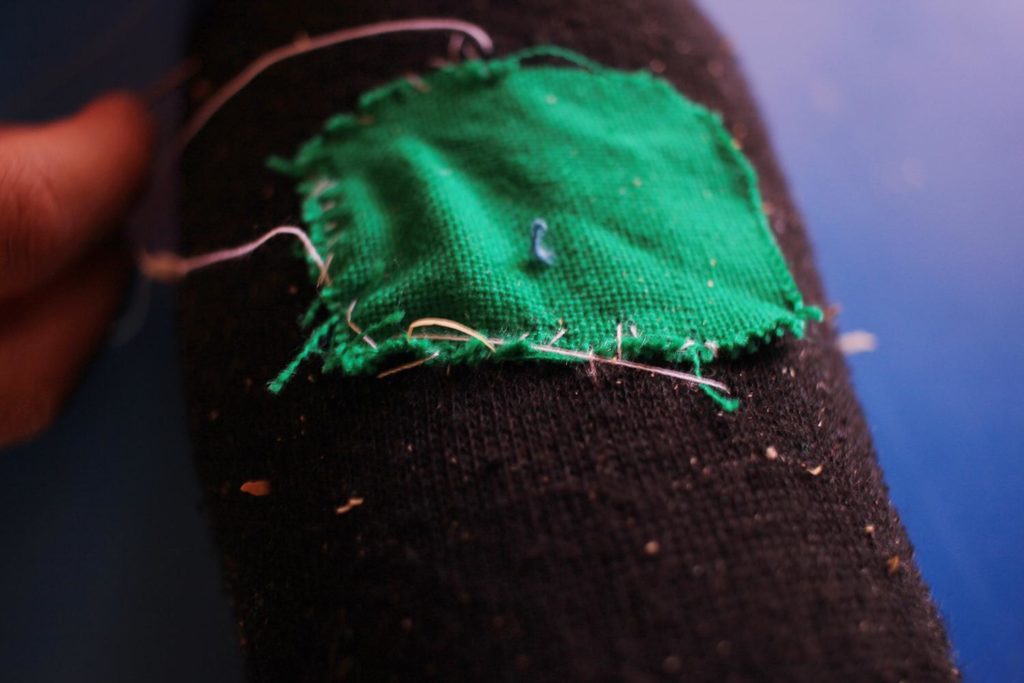 The BUNNIES are crafted by their HANDS to strengthen their own INDEPENDENCE.
VICTORIA is our superstar!
Victoria Lopez Benites
She is a VERY shy woman. She can't read or write, but expresses herself beautifuly through her designs and her committment to the bunnies.
Glenda Esperanza Lopez Benitez
She helps her family in the KITCHEN where they serve food to the community.
With the extra money from our project she likes to SUPPORT her family.
Yessica Roxana Martinez Benitez
Yessica helps her family in the KITCHEN and now is able to support her FAMILY financially through the bunnies.
Maria Concepcion Sanchez Vasquez
Maria is not only involved in our project, she is also the daily HELP at the house of the Catracha Coffee COMMUNITY. She intends to study at UNAH, the national university in the capital, Tegucigalpa.